Finally the day arrived which all the Nepalese were waiting, the day they choose people to make the constitution of Nepal. I also participate on today's election. For many of my friends they cast vote for the first time and they were excited.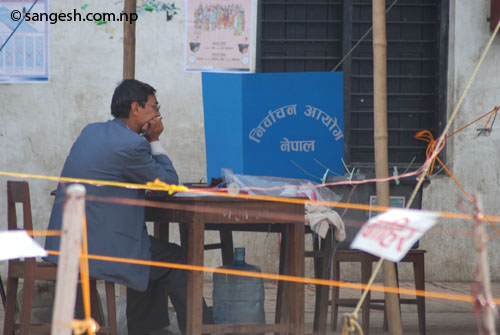 Bravo, You did it Election Commission
Let's hope the people we have chosen won't let us down and they are the right person to make Nepal's future.
Seems like we are the lucky one to get the right to choose the people to make the constitution of Nepal. All the voters are proud to be the part of this rare festival which we observed today. I am calling this election as Festival because the Nepal is celebrating it as a festival of choosing the people who will draw the draft of Nepal's future and implement it.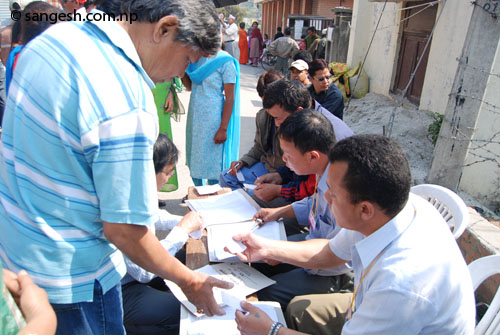 Party volunteers helping the voters to find out their election ID number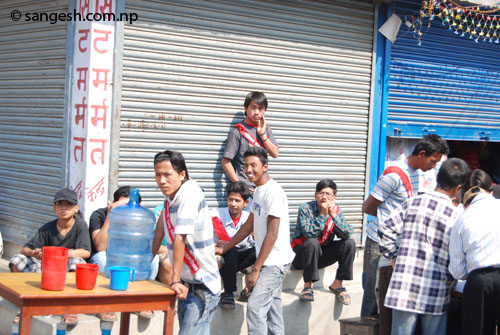 volunteers with drinking water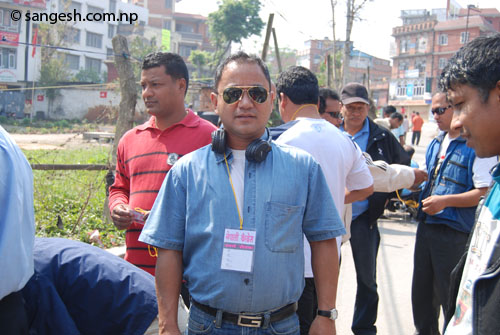 Do you need my help to find your voter Id number?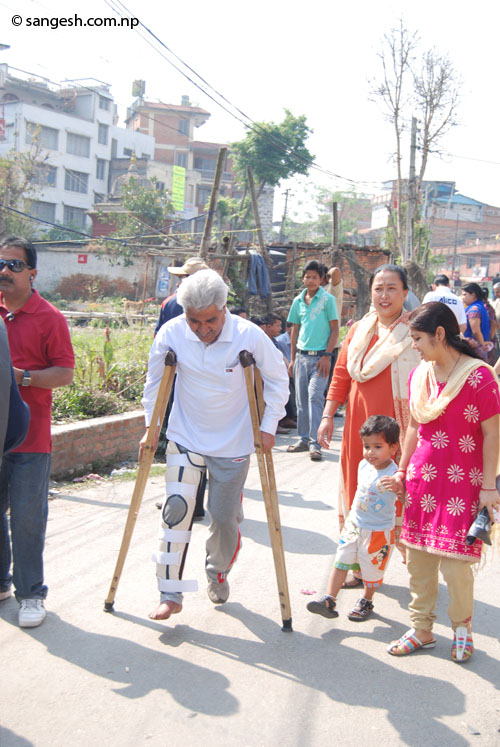 I am ready to cast my vote 🙂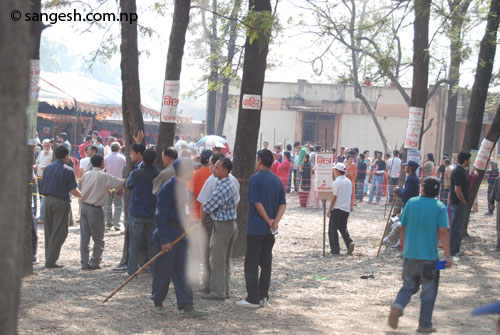 Long waited day is over now
see the smilling faces, hope they have choosed the right person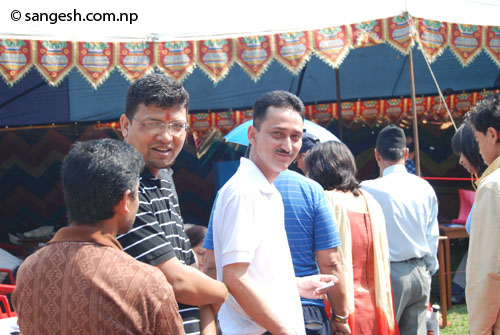 Will happy days for us are near? can we smile like that always from now?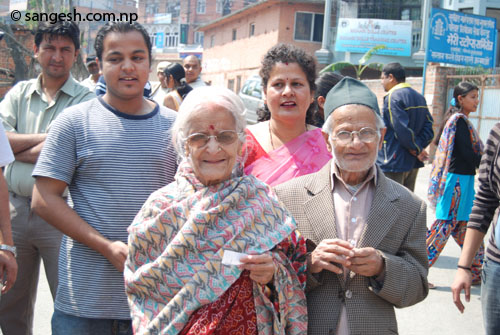 I think they are the oldest couple from my area to vote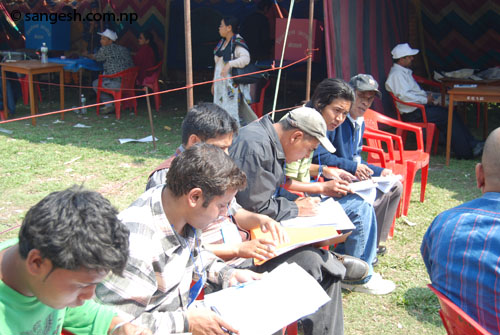 Party volunteers to identify the voter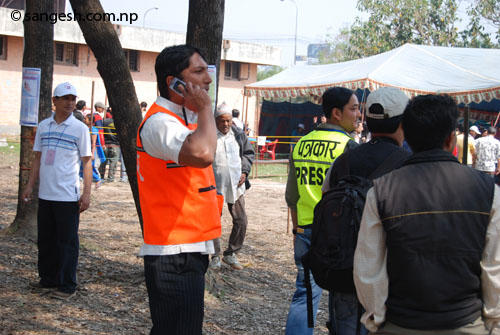 Are you reporting LIVE?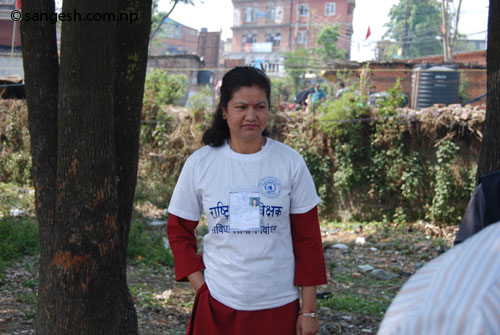 volunteers to monitor the election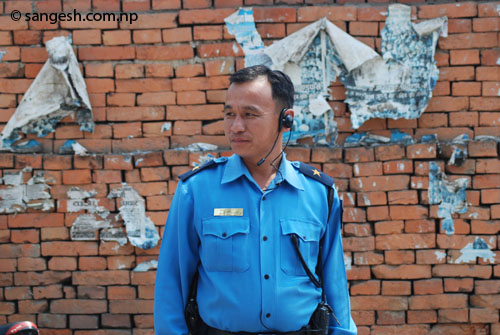 Seems like it was far good then what we thought, isn't it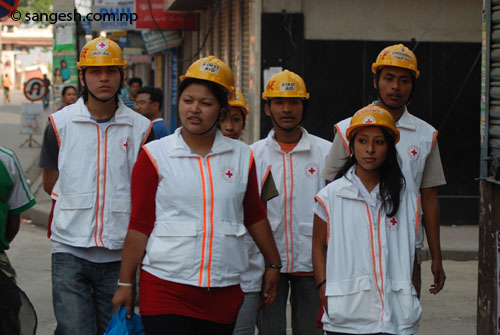 Medical volunteers? I caught them at newroad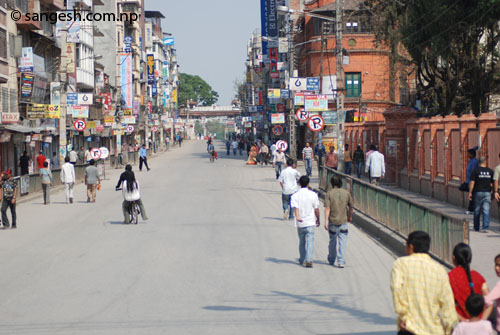 empty roads, seems like roads are happy today even the air i guess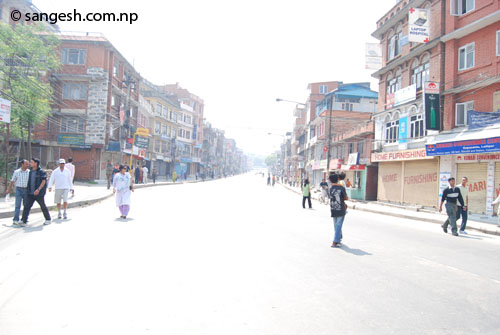 3 Responses to "Picture of Election to Constituent Assembly"
Reetu Shrestha Says:
April 11th, 2008 at 5:51 am


It was nice looking at your picture.. We really missed this historic election.

Transponder Ametya Says:
April 11th, 2008 at 11:43 am


Too good photography…really nice….

binod Says:
April 25th, 2008 at 9:29 am


nice to see the election hope everyone gets the desired result ………..
Leave a Reply