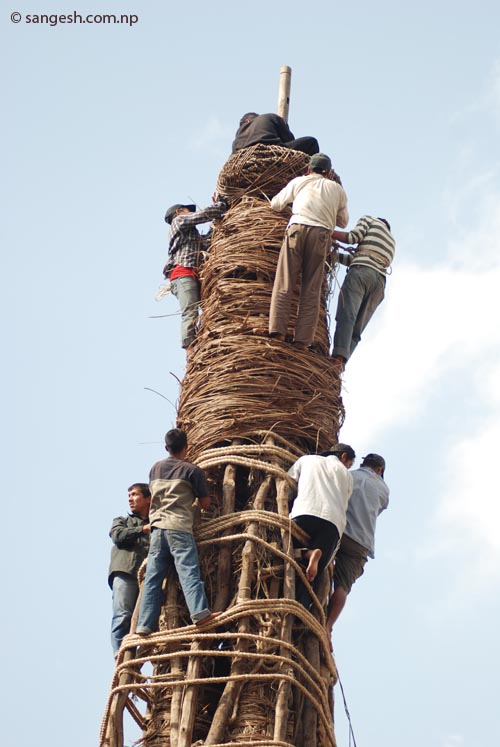 Have you guys ever seen how the famous chariot of Rato (Red) Macchindranath is made? Here I have capture some moments of people making the chariot to let you guys know how they make the chariot and how risky it is.
I hope you will enjoy the pictures and if you are in Kathmandu or planning to visit Nepal in next 1 month then you will surely visit this festival which is held in patan every year around the month of May. This chariot really looks beautiful when it is decorated.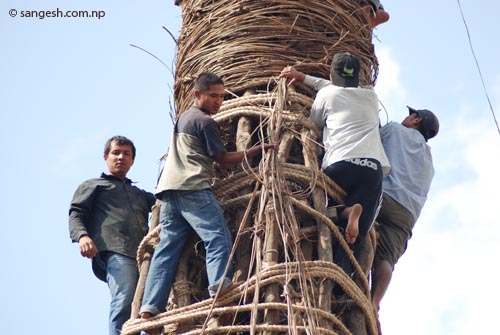 We are not having fun over here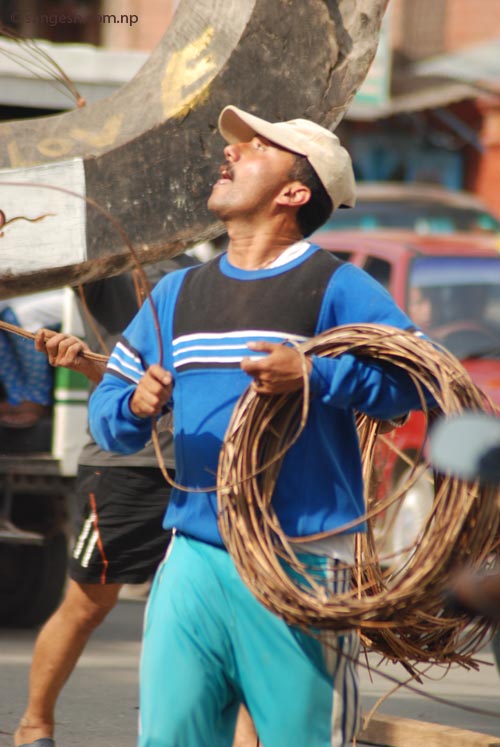 we need to make a stable chariot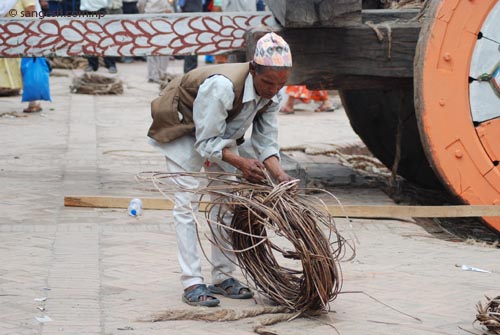 they are not iron wire
Need any technical Help?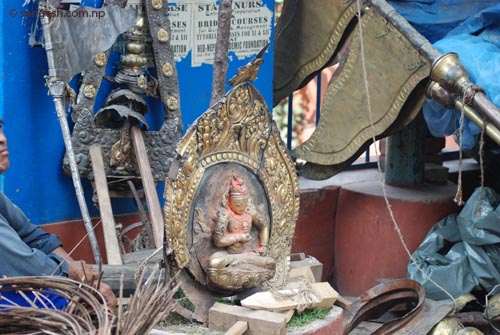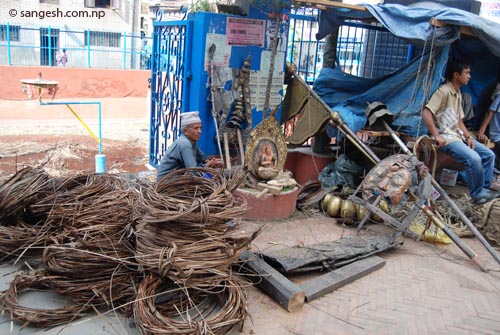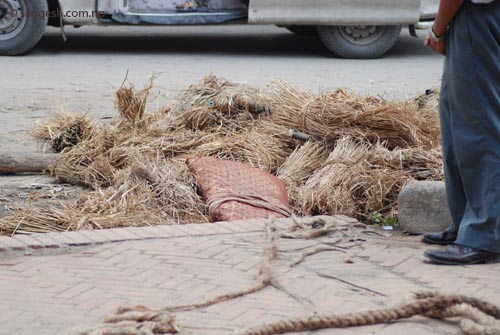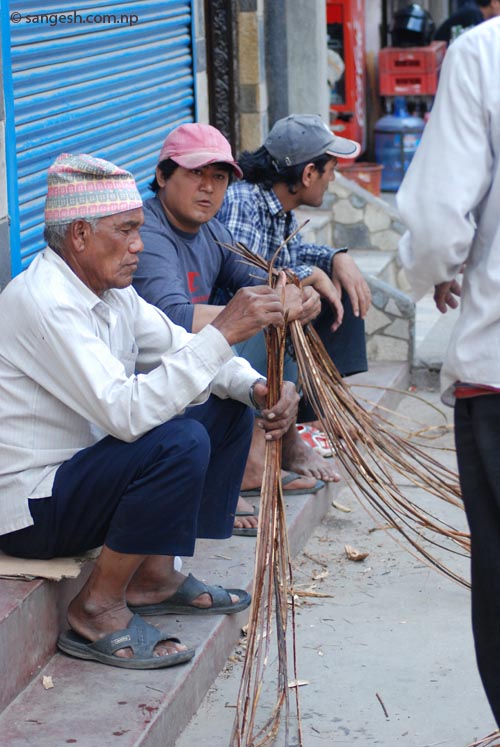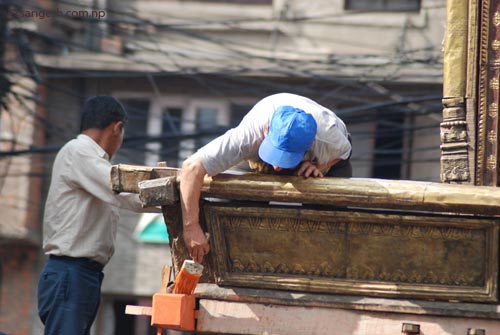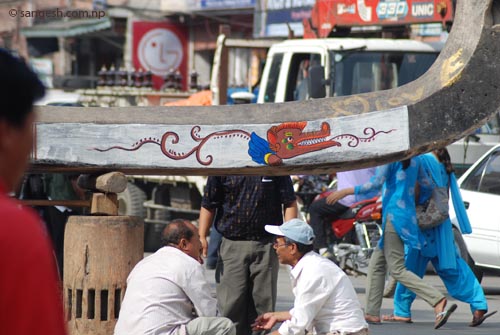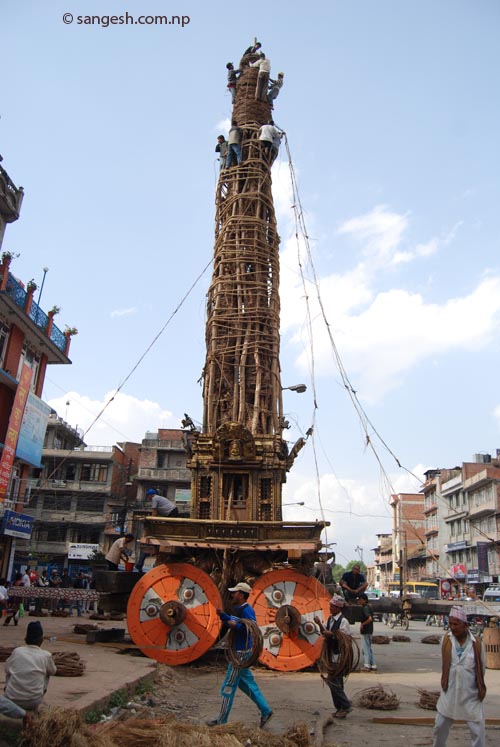 Hard work paids off
4 Responses to "Making of a chariot for the Rato (Red) Macchindranath"
Leave a Reply