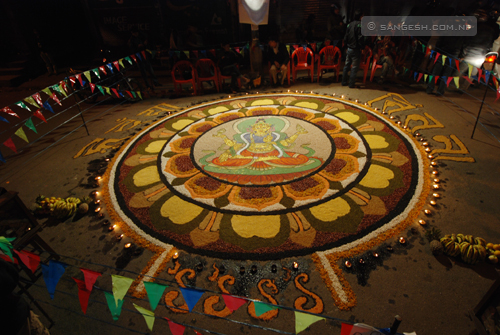 Nhudaya Bhintuna – Nepal Sambat 1131
Taking pictures of Nhudaya Bhintuna rally is always a fun. This year I tried to capture the moments with my New Nikkor lens 10-24 mm. I took some picture during the rally and later at night in the Basantapur area. The rally shows the rich culture of Kathmandu valley and the Newar community of this valley.
I think the culture is associated with people's emotion and such things should not be politicized for the benefit of some countable people. Hope the Newari culture will not have effect of politics and unity of Newar community will continue. I wish all the ethnic group of Nepal live in peace and harmony respecting each others and to build a better Nepal.

Yo maan ta mero Nepali hoooo

Guess from where this picture is taken?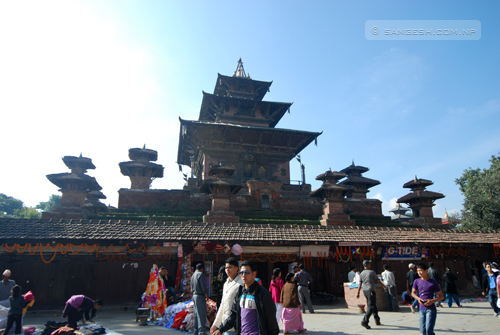 Wish at night this temple get lights so that we can take it's picture at night.

Next time I need a tripod, my friend only knows how I took this picture without tripod 🙂

It's fun to take picture at night.
2 Responses to "Nhudaya Bhintuna 1131 some glimpse"
Sandesh Pradhan Says:
November 9th, 2010 at 11:26 am


Good Work!!

niraj Says:
November 14th, 2010 at 11:36 pm


niceee!!
Leave a Reply