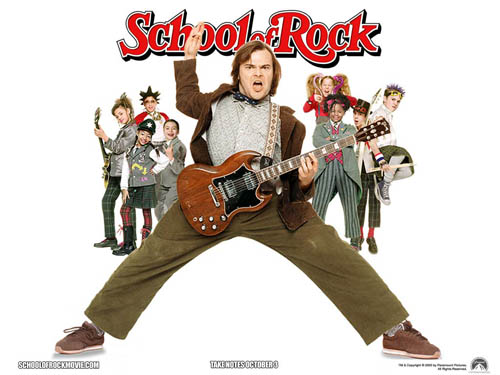 For Those About to Rock We Salute You
Being a fan of Rock music, I hate people who hate rock. Rock is not about long hairs, drugs and sex. Rock is that category of music which you need to feel. It is like fuel for life too. It gives you energy. Rock has been divided in many categories and sub categories and they have their own class and style of playing music.
Now-a-days we do not get the music that the rockers from 70's, 80's till mid 90's created, but it is not dying. We may feel that hip hop and other kinds of music are taking the market. But they won't make you feel what rock gives you. There are so many evergreen rock songs which I guess you will love till you get old. You will love to sing them.